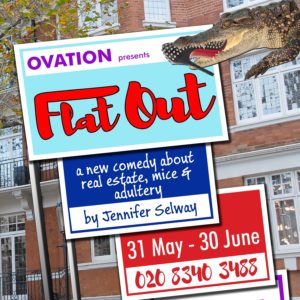 From the writer of "Wallis" and "Odette", a new comedy set in a crumbling block of South Kensington flats overrun by mice and scheming property developers.
Throw into the mix a cross-dressing neighbour and an over zealous cleaner to set up a perfect scenario for a modern day tale of adultery and mistaken identities.
Two Off-Westend nominations!!
Hollie Taylor for FEMALE PERFORMANCE IN SUPPORTING ROLE
Jake Mitchell for MALE PERFORMANCE IN SUPPORTING ROLE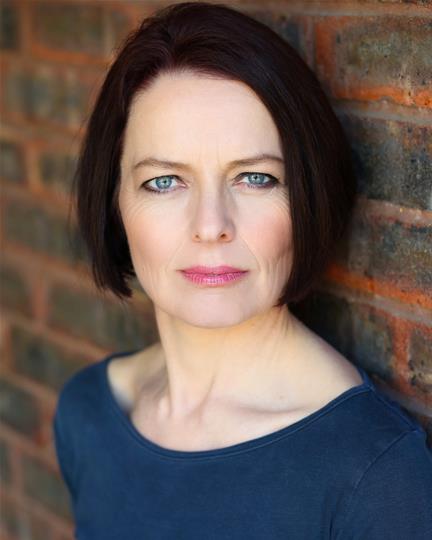 CATHY WALKER
Claire Carmichael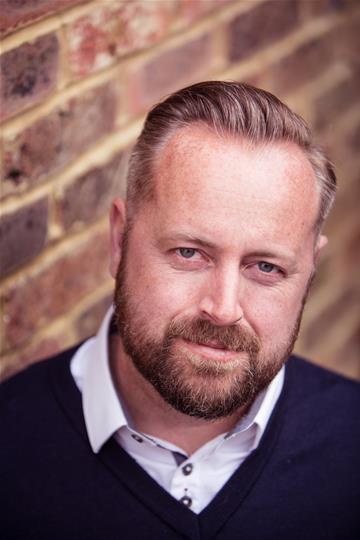 STUART SIMONS
Hugh Carmichael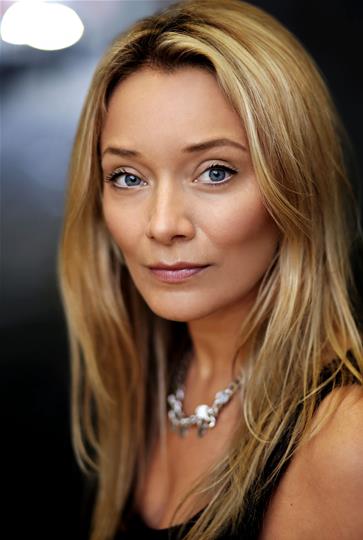 JENNIFER MATTER
Angela Crabbe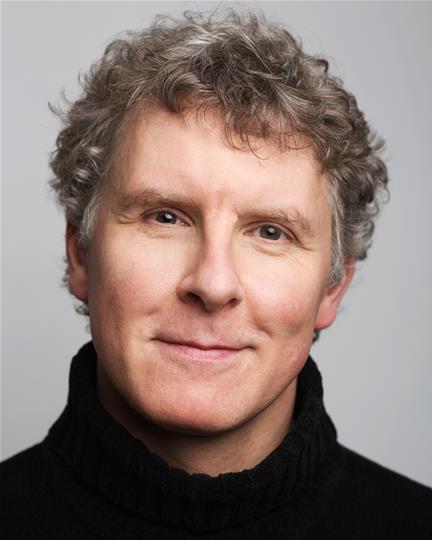 RICHARD EARL
Giles Fletcher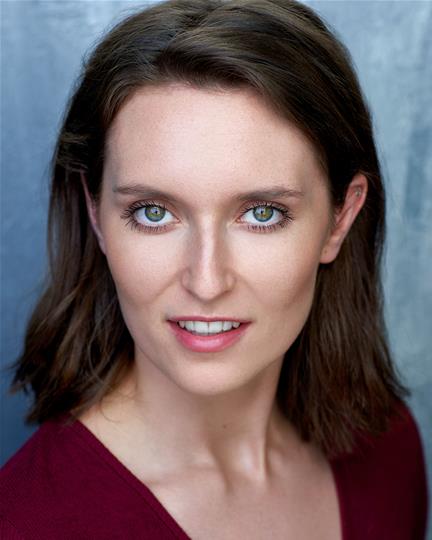 GRACE MCINERNY
Sandrine Fletcher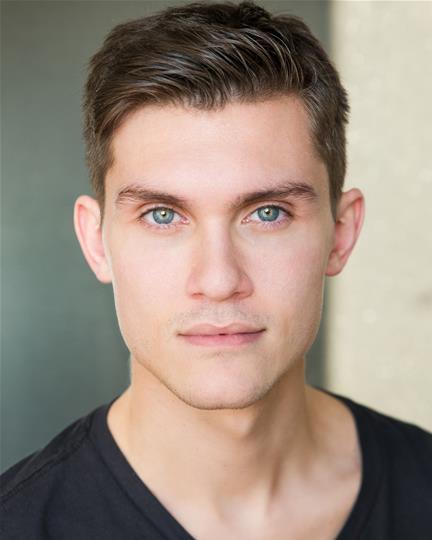 JAKE MITCHELL
Tim Forrester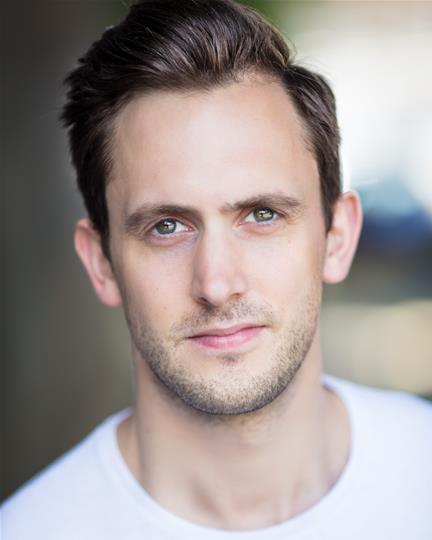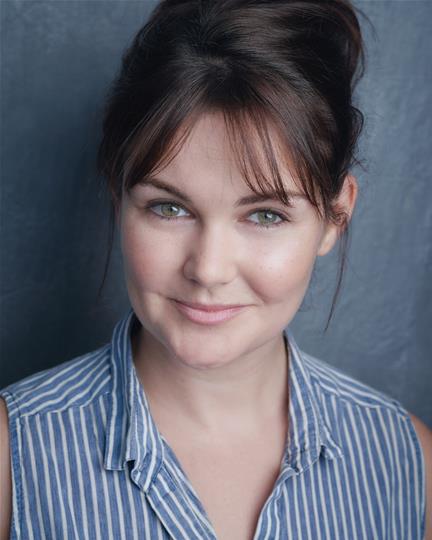 HOLLIE TAYLOR
Marina The Cleaner
Written by Jennifer Selway
Devised & Directed by John Plews
Designer: Emily Bestow
Lighting Designer: Sarah Louise McColgan
Sound Designer: Joshua Robins
Stage Manager: Isabella Vayoni
Producer: Katie Plews for Ovation
Comments from the audience after the first night.
(These are real people – honestly – we haven't made them up!)
Hilary – What a brilliant British farce, it was like a modern day Oscar Wilde play. Good natured, great timing and very funny characters. The acting and script were terrific.
Margaret – This was a very funny play, laugh from beginning to end. Excellent
Patricia – Fast and funny. Excellent evening with great acting all round. The characters are accurately observed. A delight.
Stella – I would give this production 10 stars if I could. What a delight! Brilliant actors, brilliant plot, the best of British farce. All the actors were superb. What a fun evening.
Stephen – Great show, well written and thought out. Actors were brilliant, a very enjoyable evening.
Supriya – Amazing show!! From start to finish it kept us entertained. Brilliant performance. All actors were superb.
Susan – Great fun and great script delivered cleverly and hilariously by a terrific cast. All the elements of a romping good farce in this lovely venue.
Pamela – An unexpected hilarious delight. Exceeded my expectation and laughed throughout. Original witty dialogue, spot on comic delivery and fun evening. The cast were on top form. We were still laughing when we came out of the theatre.
Roderick – A good old-fashioned traditional farce which was well performed and directed, with a good set design.
Peter – Definitely an intelligent farce – a great evening.
Review from a 2023 amateur production by Sutton Arts Theatre
Behind The Arras, Roger Clarke
★★★★★
What a welcome breath of fresh air, a new comedy which is actually laugh out loud funny with everything from Brexit to LGBT in the firing line, with a dig at bankers and estate agents to boot.
This is a farce for the 21st century and as with any farce there is the lure of coitus which is interuptused so many times it is more of a sexual hokey cokey, and there are doors, four of them, for the obligatory comings and goings with a large window to access the . . . scaffolding. Scaffolding?
Ah, yes, scaffolding. This tale of cross-dressing bankers, amorous KCs (or QCs depending upon which page of the script you are on), dead wives on a sort of financial life support scheme, assorted nookie contestants and a cleaner who knows everyone's business, takes place in a run down, tired old block of flats in South Kensington.
As always it is an excellent set, designed by director Louise Farmer and Colin Edge, while David Ashton has done a good job on sound and lighting which, with the dodgy electrics – in the plot not the theatre I hasten to add – needed more than just on at the start off at the end. He seemed to be aided by Amazon's Alexa, incidentally, all part of the phones, doorbells and rain sound plot.
Farmer has instilled a cracking pace with all the comings and goings, in and out of doors and windows and the universally excellent cast have milked every drop of humour from Jennifer Selway's clever script.
Selway said: "I wanted to write something that had no other function apart from making people laugh.". She has succeeded admirably.
View the original review at
Behind The Arras