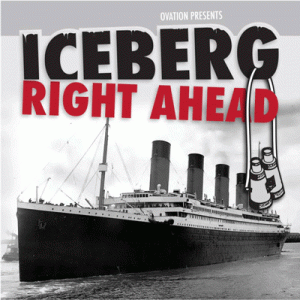 A play in three acts
Devised and Directed by John Plews
Written by Chris Burgess
"Iceberg, right ahead!" The immortal words spoken by lookout Frederick Fleet which signalled the beginning of the end for the White Star Line steamship, RMS Titanic.
A dramatic account of the Titanic tragedy. From the calm afternoon of 14th April 1912 to the rescue by RMS Carpathia on the morning of 15th April. Followed by the British Government Inquiry six week's later.
Iceberg – Right Ahead! played Upstairs at the Gatehouse:
Thursday 22nd March – Sunday 22nd April 2012