Imagine what would happen if movie characters stepped out of the film and into real life. It's Only Make Believe….but it could happen……and it does…..in a derelict London cinema.
Carol and her friends start to renovate the old building – they think they are alone – then out of the celluloid bursts all-action American hero Brad Maguire, closely followed by blond bombshell Donna Deecup and Mafia hit-man Frankie de Chino. Finally, making an entrance to captivate every heart is Lola Del Monte – the girl who always says yes!
Live music, some of the biggest pop, rock and soul hits of the Fifties, Sixties and Seventies – this is a jukebox musical that will light your fire from start to finish.
Show rights available for both amateur and professional theatre companies.
Claire Trusson - Bev (Dance Captain)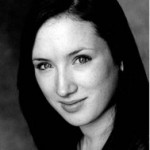 After completeing a BA Hons degree in Drama and Theatre Arts at Birmingham University, Claire trained on Mountview's MA Performance (Musical Theatre) course, graduating September 06. Roles during her training included Sally Durant in Follies, Sister Mary Amnesia in Nunsense and Larissa in Brezhnev's Children.
Claire has recently played Helene in 'Sweet Charity', a gala performance for the British Heart Foundation at the Theatre Royal, Drury Lane.
Danielle Fenemore - Carol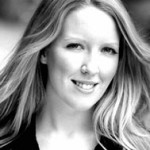 Danielle trained at Mountview gaining a Masters Degree in Acting and graduated in 2005.
Her theatre credits include Helena in A Midsummer Night's Dream; Yelena in Uncle Vanya; Millamant/Mincing in The Way of the World; Abel/Mother Mary in The Mysteries and Eva Ardsley in For Services Rendered (The Judi Dench Theatre). She has also competed internationally at the Oregon State Chamber Choir Championships and played Margie-Ann in Bye Bye Birdie (The Craterian Ginger Rogers Theatre, Oregon, USA); Mannequin in Everybody in Denial (The Barbican Theatre, Plymouth); Miss Jessell in The Turn of the Screw (The Rosemary Branch Theatre); Natasha in The Girls (The Courtyard Theatre); and most recently she has written a play entitled The Rations Brigade, set in 1944 about six women in the WVS, that premiered for one night at The Cockpit Theatre in October 2006 where she played the role Gwen.
Film/Radio credits include Flavio, Sweet State of Mind, Deadline, Every Little Thing, and Daylight Robbery.
Danielle is absolutely delighted to be performing Upstairs at the Gatehouse, and would like to dedicate her performance to her extremely supportive family.
William Hazel - Kevin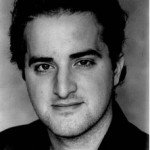 Will originally studied History at Durham University, but soon saw sense and went to train at Central, where he gained an MA in Acting Musical Theatre. He spent the summer performing in Lucy Bailey's production of 'Titus Andronicus' at the Globe, and then played Eurymachus in 'Achilles In Heels', at the Landor Theatre in Clapham.
He has just finished tackling Aladdin in the Battersea Barge panto, and is delighted to now be appearing at the Gatehouse for the first time.
Jack Merivale - Andy, Bailiff, Bank Manager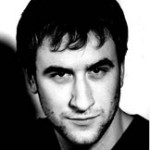 Jack Merivale read Music at Anglia Ruskin University, graduating in 2000, and took an MA in Acting at Mountview Academy of Theatre Arts in 2006. Previous roles have included: Snout the Tinker in Benjamin Britten's A Midsummer Night's Dream (2000), and Captain Tempest in Return to the Forbidden Planet (2001) – both at the Mumford Theatre, Cambridge; and Mr. Hardcastle in Love on the Dole at the New Players Theatre, London (2006). He has recently filmed the role of novelist H. Rider Haggard for a forthcoming BBC4 documentary; and this summer he will be touring in a new production based around the life of Beatrix Potter.
Amy Tweed - Gran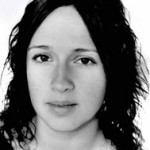 Amy completed her training at Drama Studio London earlier this year. Since graduating, she has shot a short film, playing Sam in Firewood with the National Film and Television School, and she continues to play saxophone for functions band InDefinately. Theatre Credits whilst training include Olivia in Twelfth Night, Sasha in Wild Honey and Nawadaha in Hiawatha. Its Only Make Believe marks Amy's professional debut.
John Addison - Brad Maguire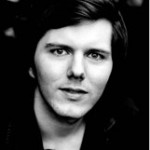 John trained at the Royal Northern College of Music and The Royal Academy of Music. Credits at RAM include; Demetrius in A Midsummer's Nights Dream, Iggy in Out in the Open and Duke in The Boys from Syracuse. Theatre credits include Chess (European Tour) Peter Jesus Christ Superstar (Scandinavian Tour), Sweeney Todd, Lightoller Titanic and Arion in Arion and the Dolphin.
John was involved in the recent launch for the musical of The Lord of the Rings.
Television credits include appearances on Later with Jools Holland (BBC 2), Spitting Image (Central), Elton John (Royal Albert Hall) and as Pepicek in Brundibar (BBC 2).
He has recently made his West End debut in being part of the Les Miserables Company in their 20th anniversary year playing Prouvaire and Marius.
Wendy Killian - Donna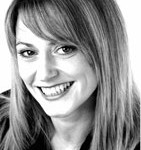 Wendy trained in Music and Performing Arts at Middlesex University. Most recently Wendy could be seen in "The End In Mind" – part of Perfect Pitch – an event for new musicals here at Upstairs At The Gatehouse.
Previous Theatre Credits include; Linda in "A Swell Party" Jermyn Street Theatre and Edinburgh Fringe; Dawn in "Out On The Fringe" Edinburgh Fringe 2005; "16 Gobs" The King's Head Theatre; "No Frills" The King's Head Theatre; "Hey Rock n Roll" touring production show; "The West End To Broadway Show" touring production show; "Peter and The Wolf" Bitesize t.i.e. company and "Pinocchio" Applause Productions.
Musician credits include; "Jack And The Beanstalk" Theatre Royal , Brighton, First Family Productions and "Oh What A Lovely War" Pleasance, London, Seedtime Productions.
Wendy is delighted to be taking a break from Pantomimes this Christmas and joining the cast of "It's Only Make Believe".
Fraser Burrows - Frankie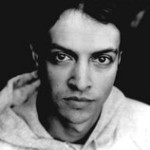 Fraser is a recent graduate of Bristol Old Vic. Theatre includes: Lysander, A Midsummer Night's Dream (Outdoor Tour); Mike in Resting (Tobacco Factory) and Skullery in Road (Edinburgh Fringe). Telivision credits include a documentary Calcutta for the BBC and commercials for Subaru Cars, Du Mobile Phones and Microsoft. Radio includes De'ath Bredon and Le Grande Meaulnes both for BBC Radio 4 and various voice overs for Yellow Pages and Tomorrow's World.
Becky Pennick - Lola (Dance Captain)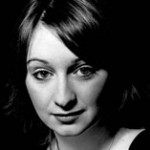 Becky started her professional career as a doughnut and has never looked backed. She first trained in performing arts at Winchester University and then went on to complete a masters degree in Acting Musical Theatre at Central School of Speech and Drama. Theatre credits include: Justine/Female creature in Frankenstein and Rosalind in Mary Stuart (Nuffield Theatre Company), Egwina/Sea Creature in The Legend of Beowulf (Travesty Players), Mina in Howard Goodall's The Winters Tale and Woman 2/Vi in Play/Come and Go (Embassy Theatre), Mrs Lovett in Sweeney Todd (Hampshire Youth Theatre). Film credits include: Angela in Topsoil (Whole Hog Films, winner of Best Foreign Short Santa Cruz Film Festival 2005).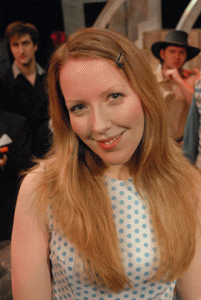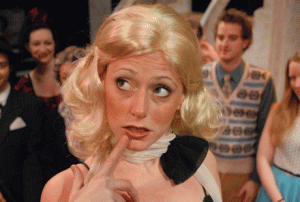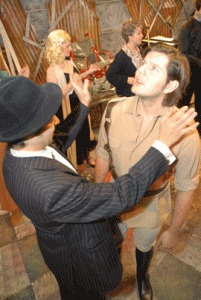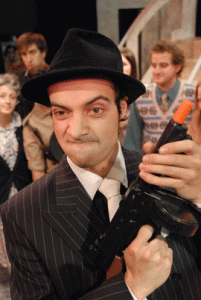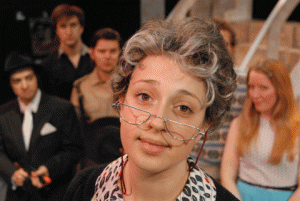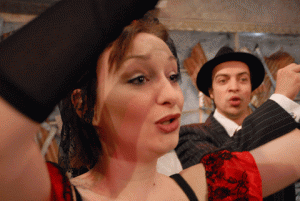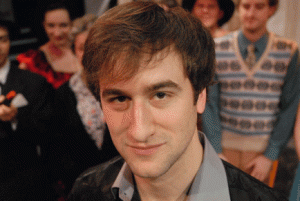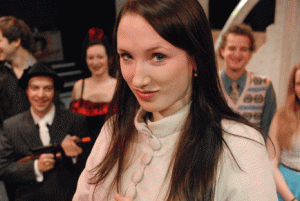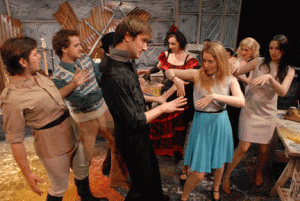 Richard Osley, Camden New Journal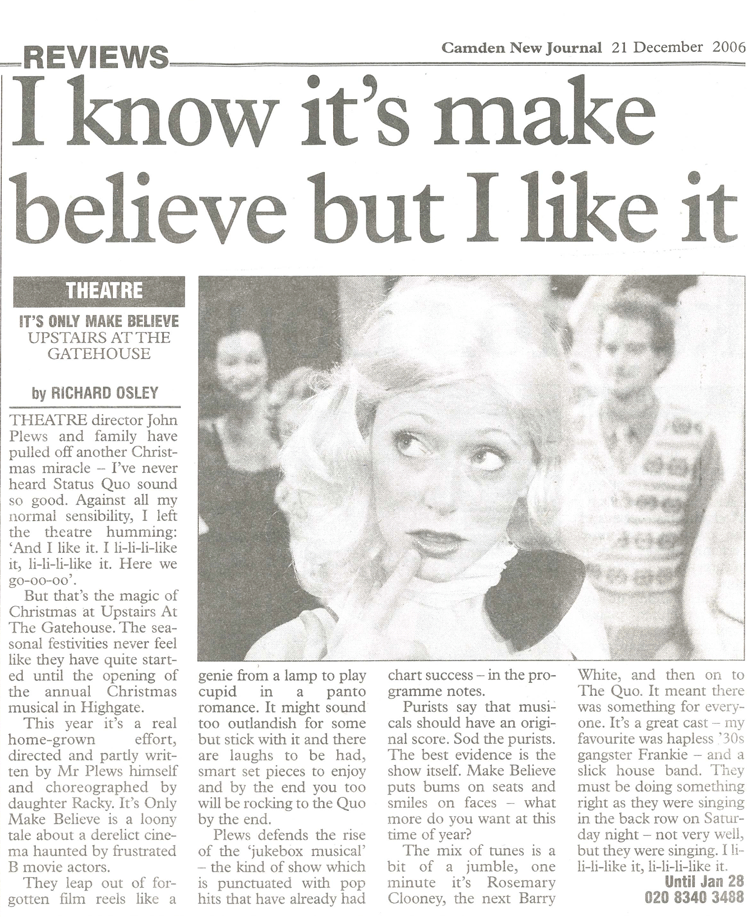 Aline Waites, Ham & High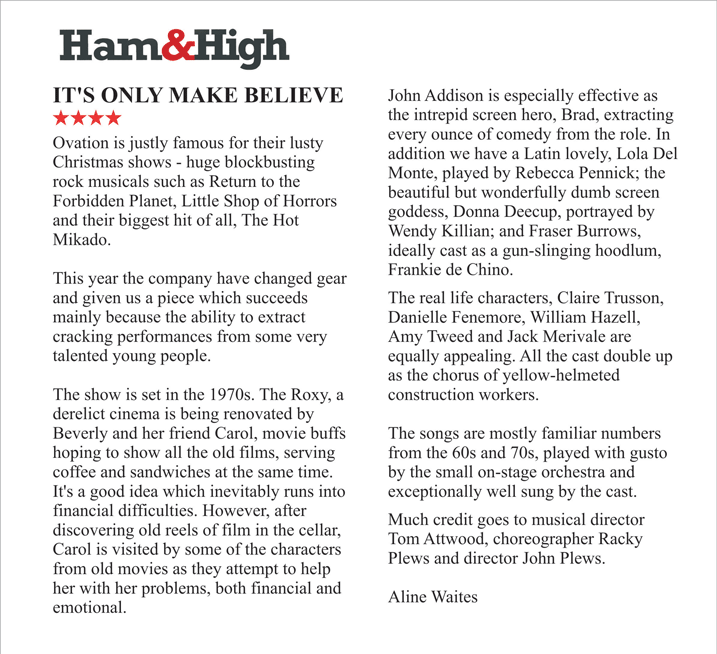 Jeremy Austin, The Stage

Hornsey & Crouch End Journal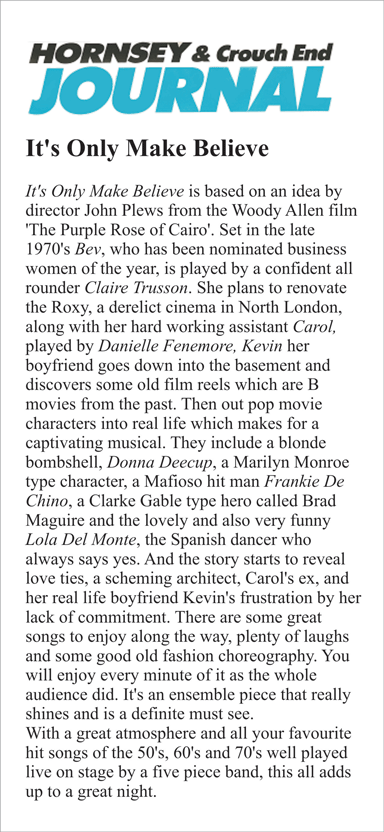 Julia Hickman, Theatreworld Internet Magazine